The Auckland Food Show: Five weird things to try
 Check out the original article here
The Auckland Food Show is known for it's weird and wonderful food offerings and this year is no different with vendors getting more creative than ever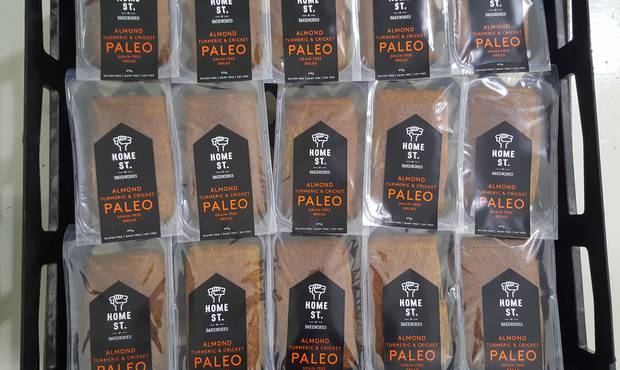 Bugs and insects are said to be the way of the future. Not only as a great source of protein but also environmentally, helping us to cut down our meat intake by munching on creepy crawlies instead.
Dave Harris, co-founder of Home St. bread by Bakeworks, has cashed in on this forward thinking by creating a bread using cricket flour. He says it's "an incredibly nutritious, high protein and sustainable ingredient to work with, so quite frankly - why wouldn't we use it in our bread?"
You can taste the protein packed flour yourself at the Bakeworks stall or buy your own cricket flour to add to your baking, from Primal Future.